Welcome to Central Amherst Little League
About Central Amherst Little League
Central Amherst Little League (CALL) was founded in 1955 by local parents as a chartered member of Little League Baseball, Inc. (Williamsport, PA). The Town of Amherst has generously dedicated park space for the league's ongoing use since the league's inception.
In 1989, Central Amherst Little League chartered a Challenger League division through Little League Baseball to provide playing opportunities for participants with special needs.
In May 2022 Central Amherst Little League dedicated its new snack stand and pavilion, which were made possible by Erie County and Town of Amherst legislators and many generous donors.
Tens of thousands of children have enjoyed playing Central Amherst baseball over the past six decades and we're proud to report that interest is at an all-time high—in 2014, more than 600 participants played on more than 60 teams!
Central Amherst is active with baseball play and instruction all year round. Our house season runs from April to July. We sponsor summer tournament teams in July and August. Fall Baseball, to be introduced in 2015, will be offered in September and October. And player clinics and coach clinics are offered during the winter months.
We are an all-volunteer organization. We are all-inclusive and are committed to teaching our children sportsmanship and respect for the game.
Volunteerism is the lifeblood of our league. Parents volunteer in many ways—from service as members of the board of directors to donating their time as coaches, team coordinators, Snack Stand workers, and field prep workers. Our volunteers manage registration, scheduling, equipment, sponsorships, marketing—everything that goes into running the league!
Central Amherst Little League is a tax-exempt charitable organization under Internal Revenue Code 501(c)(3) and is a chartered member of Little League Baseball, Inc. of Williamsport, PA.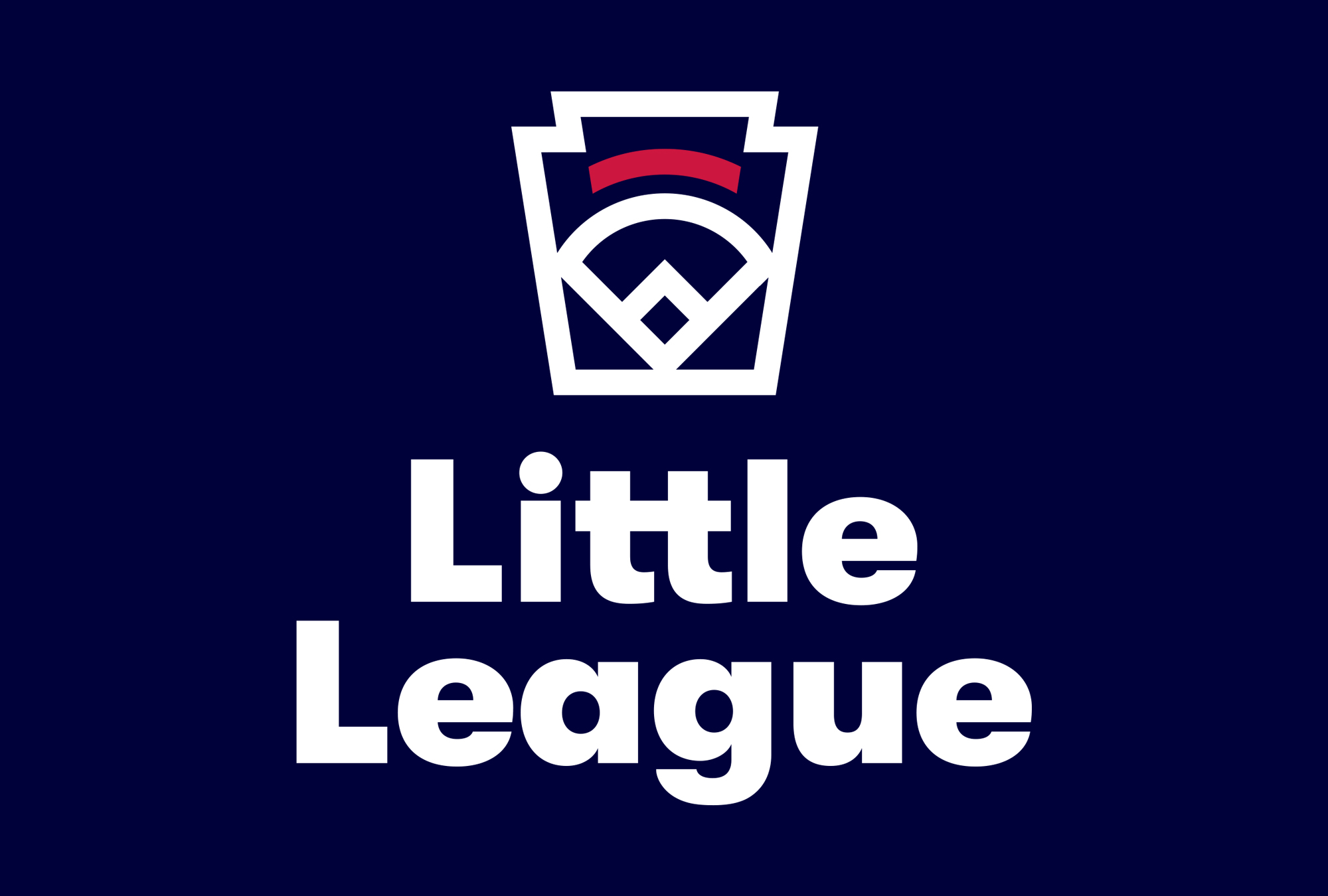 The road to Williamsport and the Little League World Series begins right here at Central Amherst Little League!
Central Amherst Little League is a proud member of Little League Baseball, Inc., headquartered in Williamsport, PA. Little League is the world's largest organized youth sports program, with nearly 200,000 teams in all 50 states and more than 80 countries.
Being a member of Little League provides many benefits, including:
• training and educational opportunities,
• instant recognition and historical value,
• access to insurance, and
• and participation in Little League tournaments.
The Little League Pledge
I love my country and will respect its laws.
I will play fair and strive to win.
I will always do my best.
The Little League Parent/Volunteer Pledge
I will teach all children to play
I will positively support all
managers, coaches and players
I will respect the decisions of the umpires.
I will praise a good effort despite
Little League believes int he power of youth baseball and softball to teach life lessons that build stronger individuals and communities.