updated 6/09/20
WSA TRAVEL SOCCER INFORMATION FOR 2020/21
Dear Current & New WSA Travel Parents,
We hope that everyone is doing well and staying healthy during these unprecedented times.
In the midst of this pandemic and everything that goes with it, it's hard to imagine that by the end of May, we would normally be concluding our spring season and would have completed Travel tryouts for the 2020/21 season.
We realize that many of you have questions about the Travel program and as we try to plan and prepare for the 2020/21 season we still have some unknowns.
Please be assured that we are 100% committed to our upcoming FALL 2020 program.
Registration will open early next week ( around June 15/16th).
Existing Travel members:
Everyone that was part of a team in the 2019/20 season (including Spring supplemental tryouts) and is still age-eligible, will be offered a roster spot for the 2020/21 season.
Every player who registers will be invited to a pre-season where we will do final team placement. This is tentatively scheduled to take place during the week of August 17th, with specifics to be finalized as we learn more about the field availability.
New to U8/U9 (players born 2012 & 2013) Travel and other New members:
We are planning on a full season for 2020/21…. Please register with us.
Tryouts will take place as part of the pre-season, tentatively scheduled during the week of August 17th as above. A new-to-travel parent Zoom meeting will be held on Thurs, 6/11 @ 7pm. If you did not receive the original announcement with the Zoom link invite, please contact:
We will open registration early next week and ask that you please register your child as soon as possible. Even if you are a returning player, it is important that you register if you intend to play in 2020/21 so we can plan and make any adjustments needed to our fall programming. Details on the registration process, including fees, will be posted on www.westportsoccer.org.
We will conduct the program within the guidelines provided by the relevant authorities. We will look to the Southwest Division (SWD) league and the Connecticut Junior Soccer Association (CJSA) to decide when and how the season might start. Guidance will be needed from the State of Connecticut on how we might conduct travel games. The Town of Westport will also provide information on field usage, etc in our own town, which will determine when/if we can conduct and host practices and games. To name a few.
As more information becomes available to us, we will be as open and transparent as possible with all of you, well in advance of any decisions on return to practice/play.
Please bear with us through this time and please feel free to e-mail your questions to us directly, as they will certainly help us in our planning for a fall season: or
We look forward to communicating more on the 2020/21 season as soon as we can and to getting out on the fields again. We hope everyone continues to be safe.
Westport Soccer Board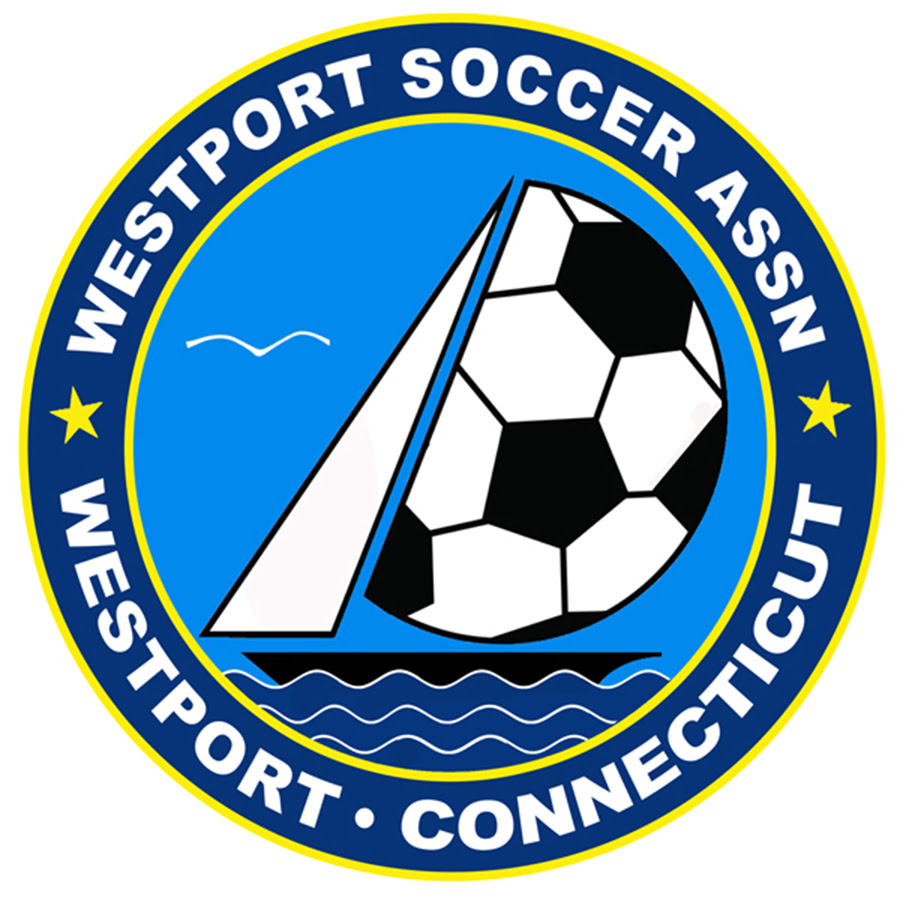 ______________________________________________________________________________________________________________________
TRAVEL TRYOUTS for 2020/21: Tentatively during pre-season: Week of Aug 17th - 21st
TRYOUT SCHEDULE details to be confirmed
TRYOUT PROCESS & FAQ: these details will change according to new regulations
TRAVEL PROGRAM INFO (fall/winter/spring)
TUITION & FEES for 2020/2021 season - forthcoming
Thank you for your patience.
Diarmuid Hogan
WSA Travel Program Director
travel@westportsoccer.org