SPRING SEASON HAS BEEN CANCELED
Email sent on April 09, 2020 to all REC, Tots, PreK WSA families....
Hello WSA Parents,
Our Westport community is facing unprecedented times. We know some in our community have been directly impacted by COVID-19 and our hearts go out to those families.
The WSA Board met earlier this week to discuss our spring Rec season. Based on the current status, we made the difficult but unanimous decision to cancel the 2020 Spring Tots, PreK & Rec soccer season. If you have registered and paid for Tots, PreK or Rec soccer, we are prepared to refund you 100% of your registration fee. In the event that rules about group activities change/relax prior to summer, the WSA will look to offer clinics and even games on an ad hoc basis.
As you may be aware, many of our professional coaches have been with WSA for many years and rely on the salaries from coaching as their sole source of income or an important supplemental source. The WSA will be using reserve funds to pay one-third of the typical spring coaching fees as a way to provide financial support to our coaches. If possible, we would appreciate your support in this effort. If you would like to donate all or a portion of your registration fee to help offset this loss, please send an email to registrar@westportsoccer.org with:
Child's first and last name
Child's gender
School grade (program you registered for)
The amount or percent of your registration fee you would like to donate
If we do not get a response, we will process your refund beginning on May 1. We are NOT providing credits toward future programs.
Stay safe and healthy, and we look forward to getting back on the fields.
WSA Board of Directors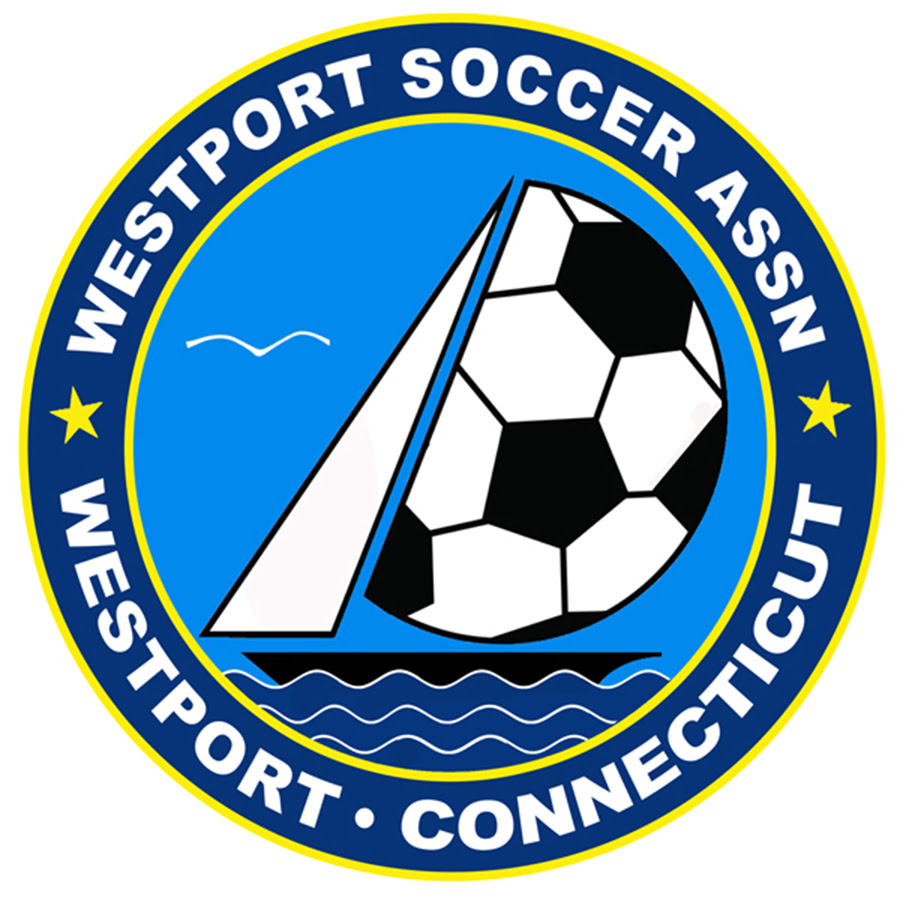 Any questions on refunds or donations? registrar@westportsoccer.org