Tues, April 21, 2020
Hello WSA Travel Parents,
Our Westport community is facing unprecedented times. We know some in our community have been directly impacted by COVID-19 and our hearts go out to those families.
Effective last evening, the CJSA southwest district (SWD) has decided to cancel the spring Travel season. As a result, we will be providing a 30% refund of the annual travel fees to those that are currently paid in full. This amount represents the total WSA fees/costs to run our spring program. Please understand that we incur a large portion of the annual costs from the CJSA and our registration/registrar in the Summer and Fall. If you recently joined a travel team through supplemental tryouts or for a spring-only Travel team, you will be refunded 100% of your tuition.
As you may be aware, many of our professional coaches have been with WSA for many years and rely on the salaries from coaching as their sole source of income or an important supplemental source. The WSA will use reserve funds to pay one-third of the typical spring coaching fees as a way to provide financial support to our coaches. If possible, we would appreciate your support in this effort. If you would like to make a tax-deductible donation of all or a portion of your travel refund, please send an email to (registrar@westportsoccer.org) with the following information:
· Child's first and last name
· Age
· Gender
· Team
· The $ amount or percent of your fee you would like to donate
If we do not get a response, we will process your refund beginning on May 1. We are NOT providing credits toward future programs.
Information about 2020 fall/2021 spring Travel soccer tryouts will be announced once we have further information and details.
Stay safe and healthy, and we look forward to getting back on the fields.
Westport Soccer Board of Directors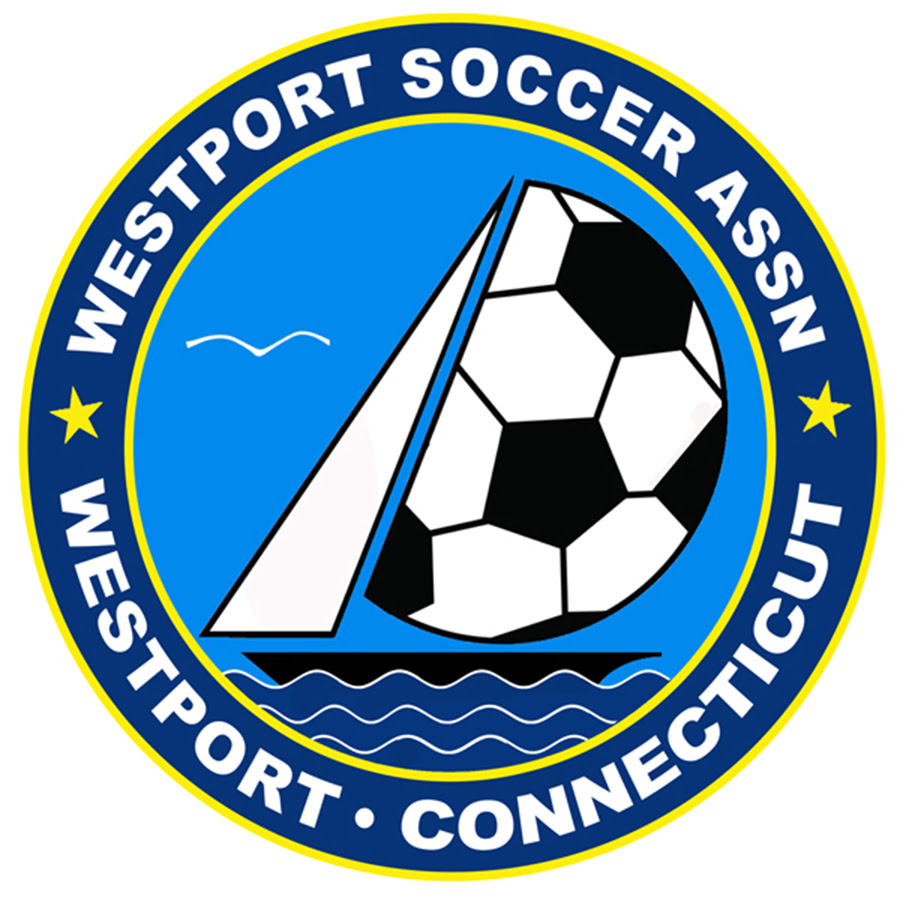 Questions? Contact: Diarmuid Hogan, WSA Travel Program Director, travel@westportsoccer.org